We are a group of friends living in an intentional community.  We came together to support the emerging civilization of Love Wisdom.  A civilization in which we are deeply conscious of our bond with Gaia (Mother Earth), aware of our species niche within Her Unified Life, and living our personal course of right action in harmony with Gaia.
We strive daily to provide a model of heart centered Community, the Aldebaran School and the Open-air Meditation Sanctuary.  Our mission is to educate and encourage others in awakening their True Self, bonding with Gaia and living in Love Wisdom.
We are interested in expanding our community by a few members.  If you think you might be interested give us a call.  (479) 363-7024.
Heidi Astraia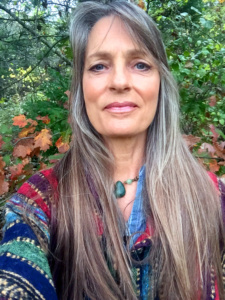 Joanne Goluch
Peter LaTona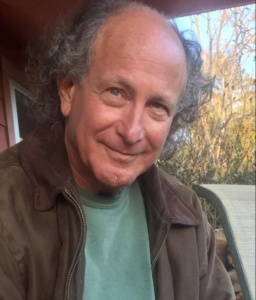 Maya Costley